About Us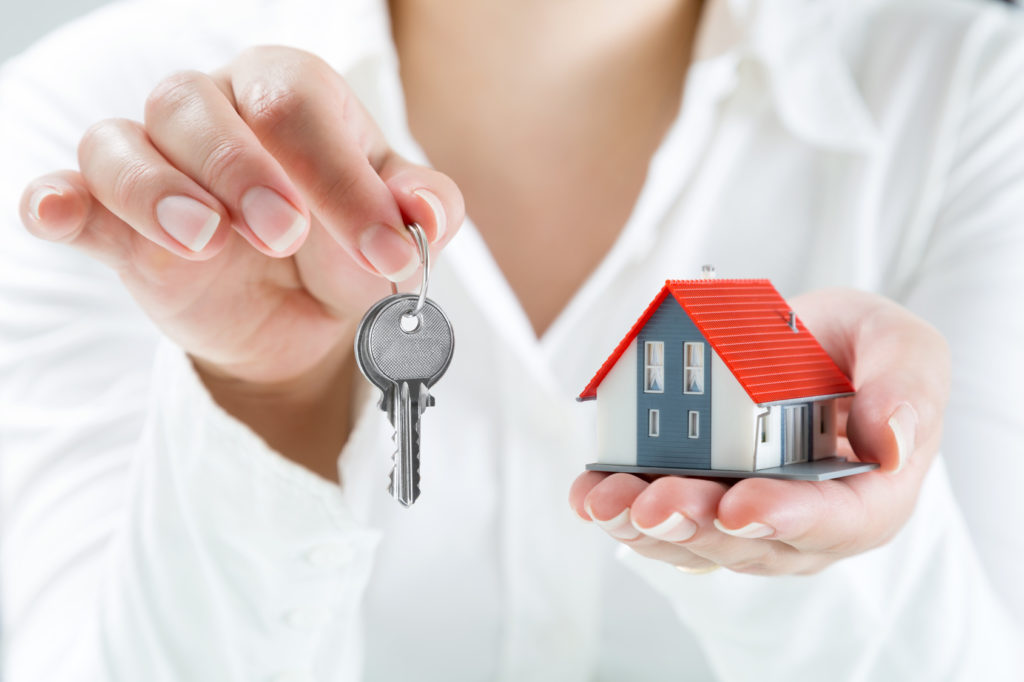 Top Notch Properties & Realty Services is a small, local real estate company with a wide reach! We offer a wide range of services with agents that take each transaction seriously and to a high level. Great customer satisfaction is very important to Top Notch and exceeding expectations is our priority. If you are looking to buy your first home (or second), seeking a real estate investment, looking to sell your property or just need to know what your home is worth for future decisions, we are happy to help!
Top Notch Properties & Realty Services has acknowledged our appreciation to our clients for years doing an annual event that has consisted of riverboat lunch cruises, comedy nights, musical entertainment and more! We value every customer and appreciate them thinking of us year after year, so this is just a small way for us to say thanks!
Call any one of our qualified agents to help you complete the next real estate transaction and see for yourself how we differ from others. Our rates are fair and we don't charge that dreaded office administration fee! We are here to help you make your real estate experience an enjoyable one. Thanks for considering to use one of the great agents at Top Notch!
---
Supporting 4-H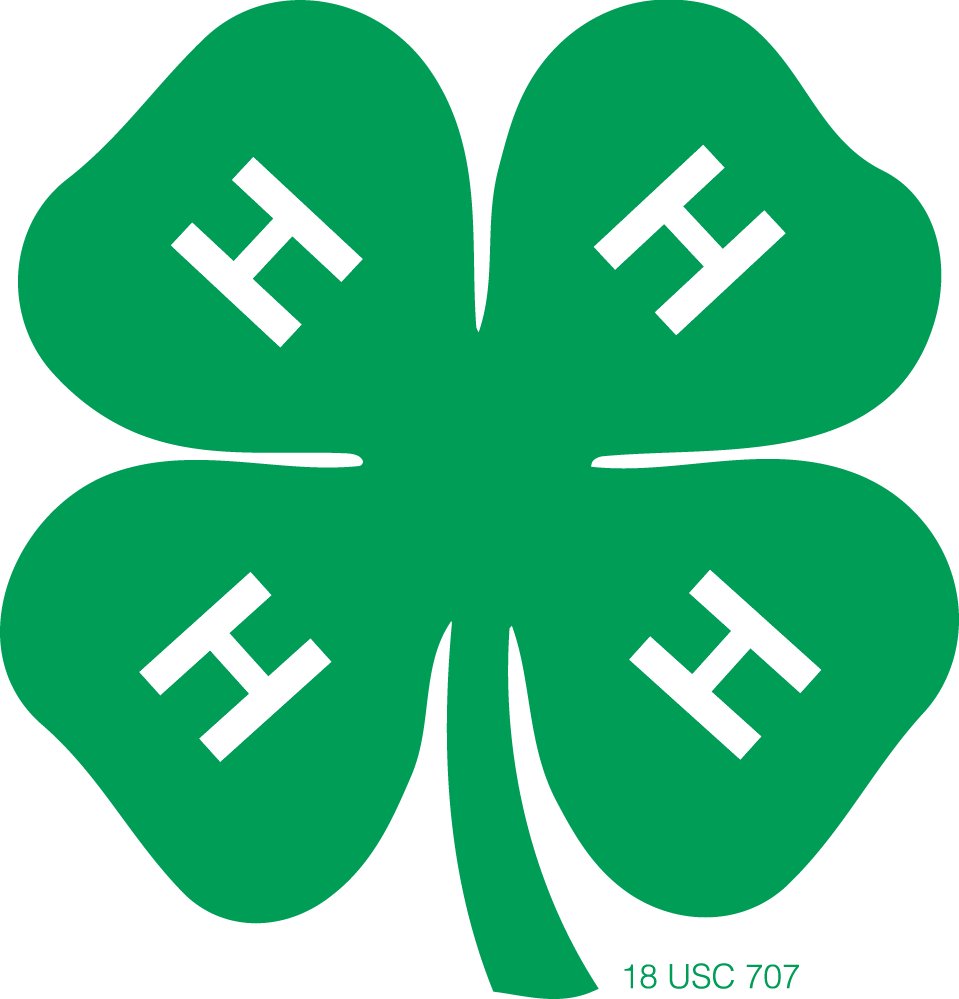 4-H has been close to Eric's heart and allowing us to give back to the community that had given so much to me when I was in 4-H. Supporting the Dakota County Fair 4-H Auction as a buyer now allows us to give back and show our support locally. We have supported the livestock auction since 2004 and will continue to do so for years to come.
---
Client Appreciation
Boat Cruise
Comedy Night
Music Impersonator
Outdoor Food Truck