Land Management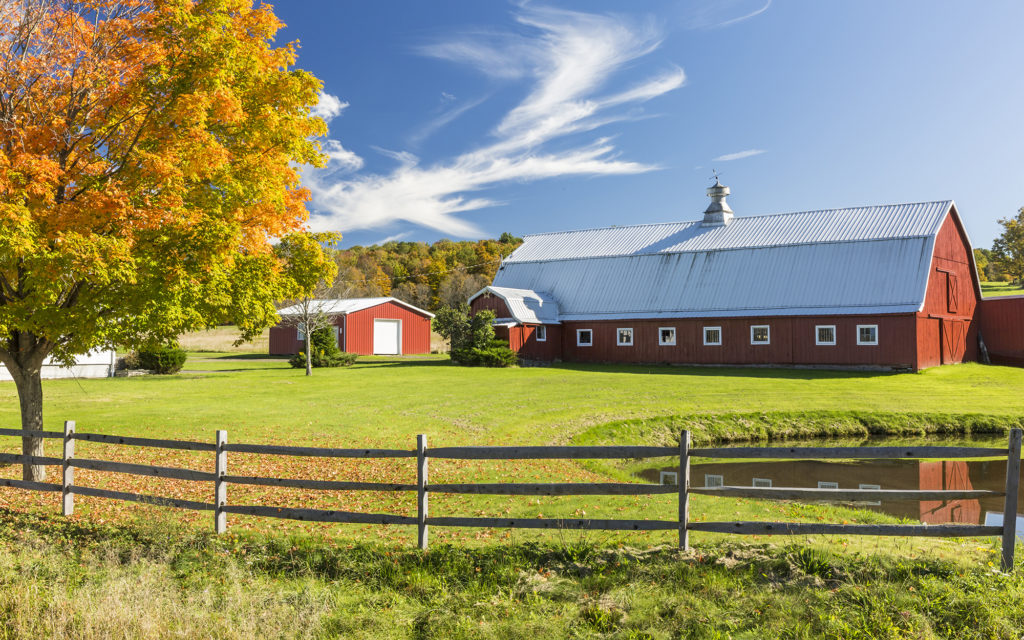 Do you need help managing your farm?


If you are not actively farming your farm our land management services can help.  We work carefully with farm owners to understand what their goals and objectives are in renting out their land so that we can develop a plan together that best accomplishes those goals.
No two properties are the same and we will customize each plan to best work with your situation.



Services provided by our farm managers include:
Negotiate and prepare an annual written lease
Annual rent collected and deposited with landowner
Monthly site inspection, or per landowners request, noting general field conditions. This service will be
from May 1 st – November 15 th of each calendar year.
Monitor soil tests supplied by tenants & supply recommendations to landowner & tenant
Monitor government programs and provide recommendations
Generate letters to tenants if correction in farming practices are needed
Develop a capital repair budget if deemed appropriate
Schedule and arrange service contracts of farm as needed (i.e. – tire repairs, etc…)
Follow-up of any repairs that are performed prior to payment
Provide 5-day a week response to telephone calls. Office hours are from 8am-4pm Mon-Thurs & 8am-
3pm Friday
Provide 7-day a week response to emergency requests. If manager is called out to a property on a
weekend or holiday, the service rate may apply
Carry $100,000 bond coverage & general liability coverage of $1,000,000.00
Carry a real estate license and ensure both continuing education and laws affecting farm management is
communicated as needed
$55.00 per hour service rate applies to any physical work that is performed on the property by Top
Notch Properties & Realty Services (i.e. – waterway repairs, tree removals, etc…)**
Termination of contract requires a 60 day written notice
Additional services can be added as needed if agreed by both parties
If properly maintained, your land is an investment that will return a profit well into the future. We will work hard to be sure that your land is rented out to individuals that will care for it as if it was their own. We promise to monitor it for needed improvements and to be aware of the market changes
to be sure that we are staying competitive. Our goal is to help you make sure that your land continues to be profitable without being a hassle.
Please reach out to us for a free no obligation consultation to learn more about how we can help you and what options we can offer.